PDFium Component Suite for FireMonkey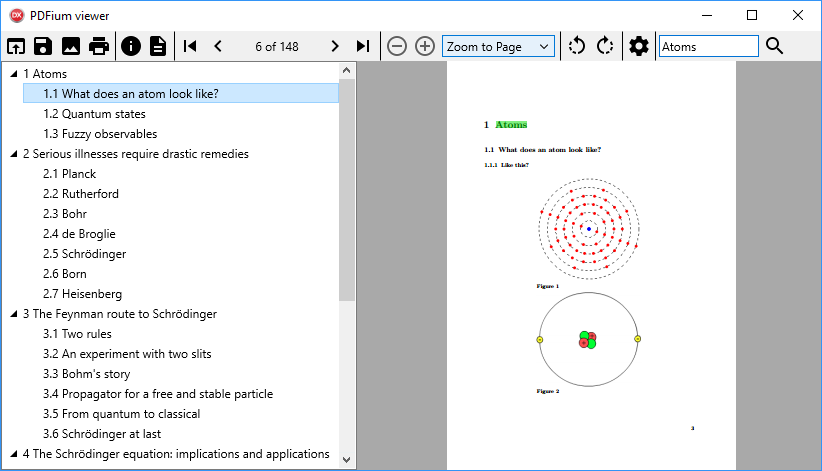 Delphi and C++ Builder components for viewing, navigating, text extracting and editing PDF files.
uses PDFium open-source PDF rendering engine
supports Windows 32, Windows 64, macOS, iOS and Android
available for Delphi/C++ Builder XE2 - 10.3
source code included in registered version
royalty free distribution in applications
Download and order
FAQ
What files should be deployed to Android device?
Shared library libapdfium.so was replaced with static library libpdfium.a.
To use this static library add path to this file in Delphi IDE:
Click Delphi menu Tools/Options, select Deployment/SDK Manager, click Android SDK,
change page to NDK and add path to Delphi NDK Library path edit box
C:\Program Files (x86)\Winsoft\PDFium Component Suite for FireMonkey\Library\Android
How can I open PDF from memory?

var PdfContent: TArray<Byte>; // PDF content
PdfContent := TFile.ReadAllBytes('file.pdf'); // read PDF content from file to memory
FPdf.LoadDocument(PdfContent, Length(PdfContent)); // load PDF from memory data
							
How can I fix "File not found or could not be opened" exception?
Rename PDF file.
Related links